Lisun agency in Korea attended the exhibition last week.
The exhibition is organized every year in KINTEX since 2003. It is one of the most influential LED exhibitions over the world now.
Lisun will attend more and more international exhibitions, including Gemany, Korea, India, Russia, Turkey, etc. Chinese customes data shows that, Lisun's products have already sold to over than 80 countries and regions. We have reson to believe that Lisun will win more and more customers in the future.
Here are some photos to share with you.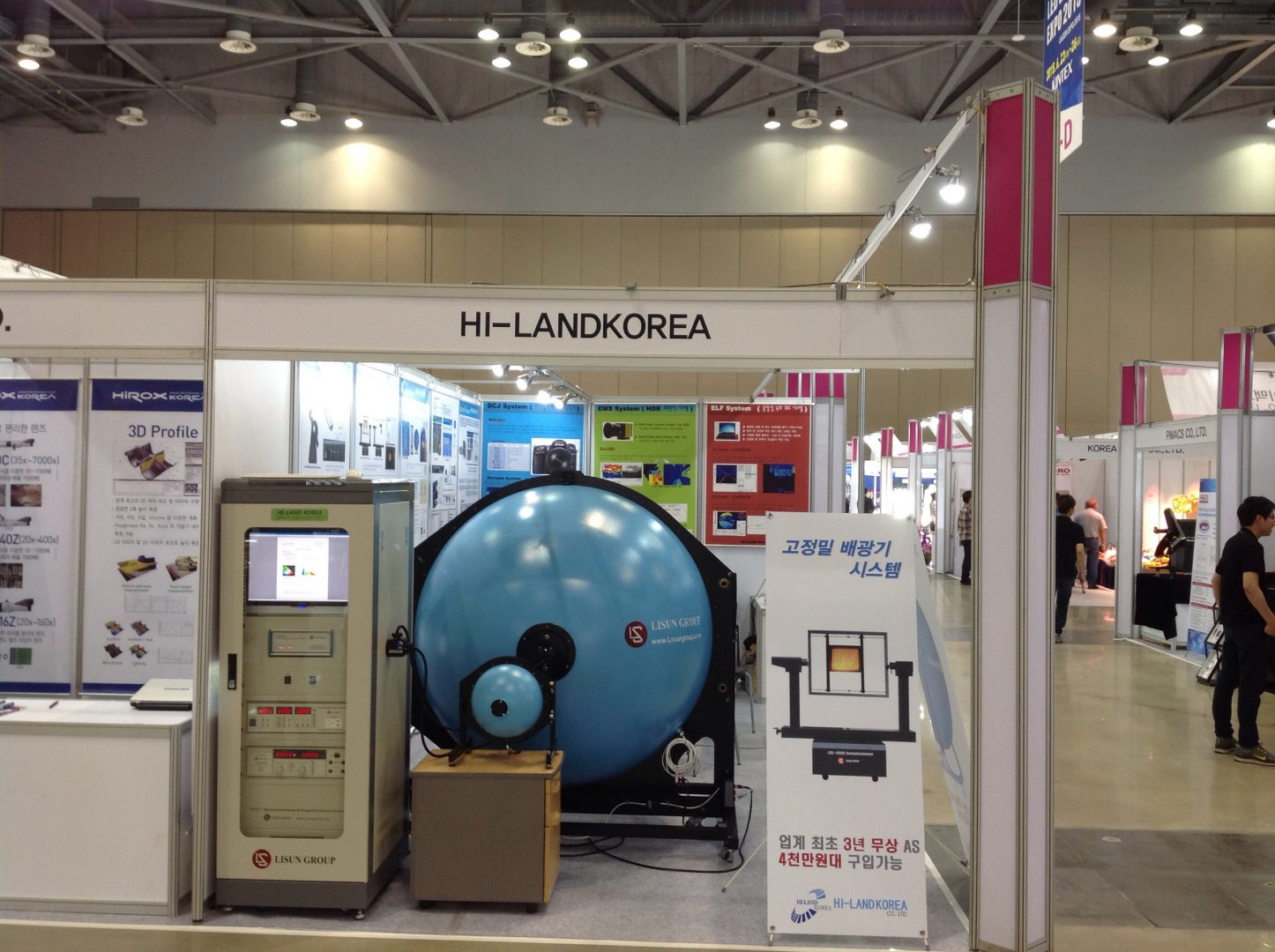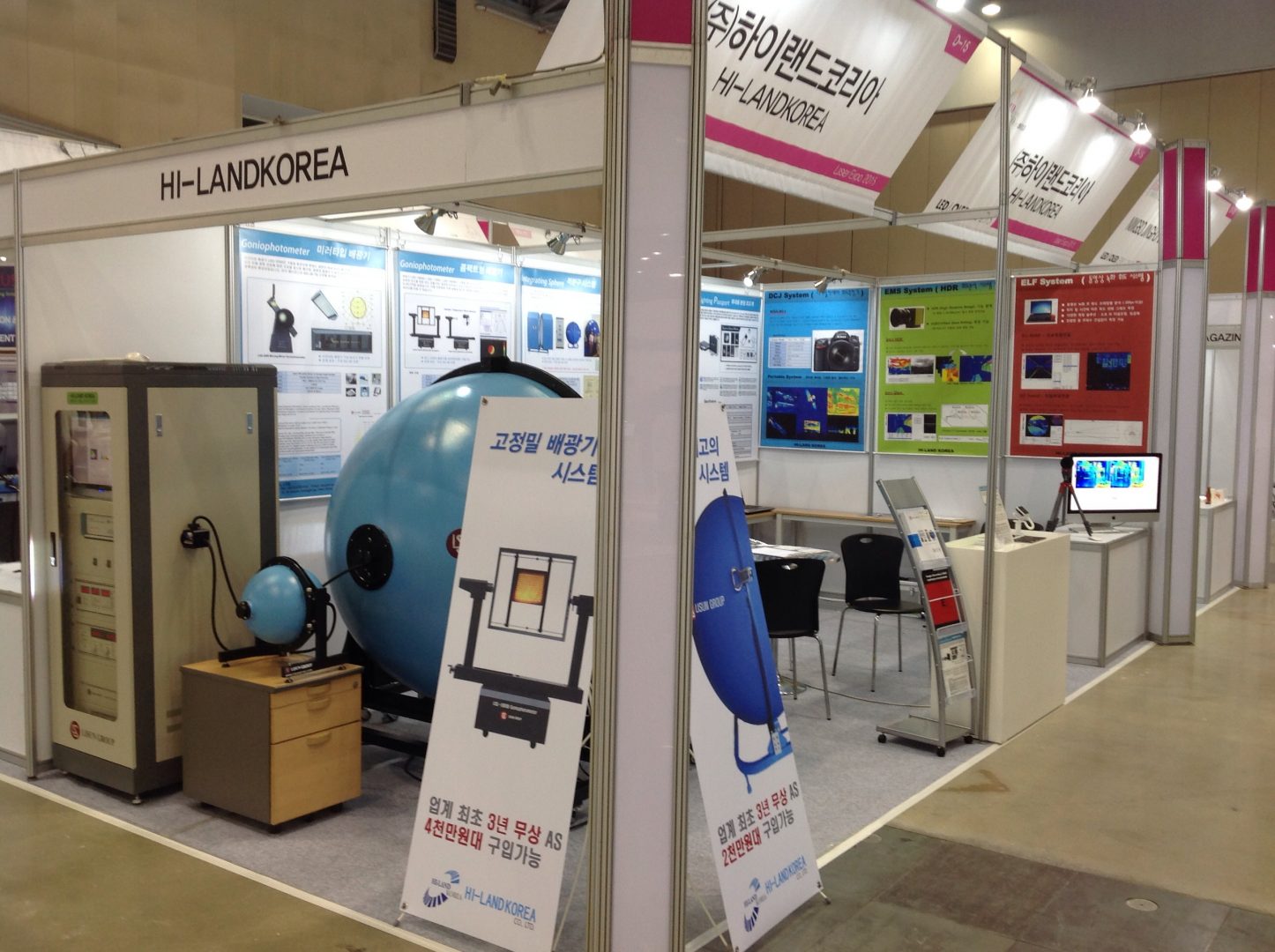 Tags:
LPCE-2(LMS-9000)
,
LPCE-3