This trip to Israel is mainly to do installation and  training for 0ur customers. This is one of Israel's more well-known luminaire manufacturers and one of our engineer visited this time. This customer has previously learned about our company through the website and has purchased a set of LPCE-2 spectroradiometer integrating sphere system. Because know our company and our after sales services, they purchased a set of LSG-1700B goniophotometer, SG61000-5H-SP surge generator, IK Level Tester and so on. Recently purchased LMS-6000 and LMS-6000P spectrometers.
Before our engineers arrived, the customer had prepared the darkroom in accordance with the darkroom drawings provided by our engineers. LISUN engineers first gave installation instructions to their engineers and then conducted a systematic training of all the technicians in the lab. The installation training work was also carried out very smoothly. After the installation, the engineers also performed regular maintenance work on the customer's previous LPCE-2 integrating sphere system. Customers are satisfied and trustful of our products and services, and soon placed two sets of spectrometers in our company. In this regard, we would like to thank our customers for their recognition and support of our products. We will do our best to serve our customers better.
The following photos are providing by our customer: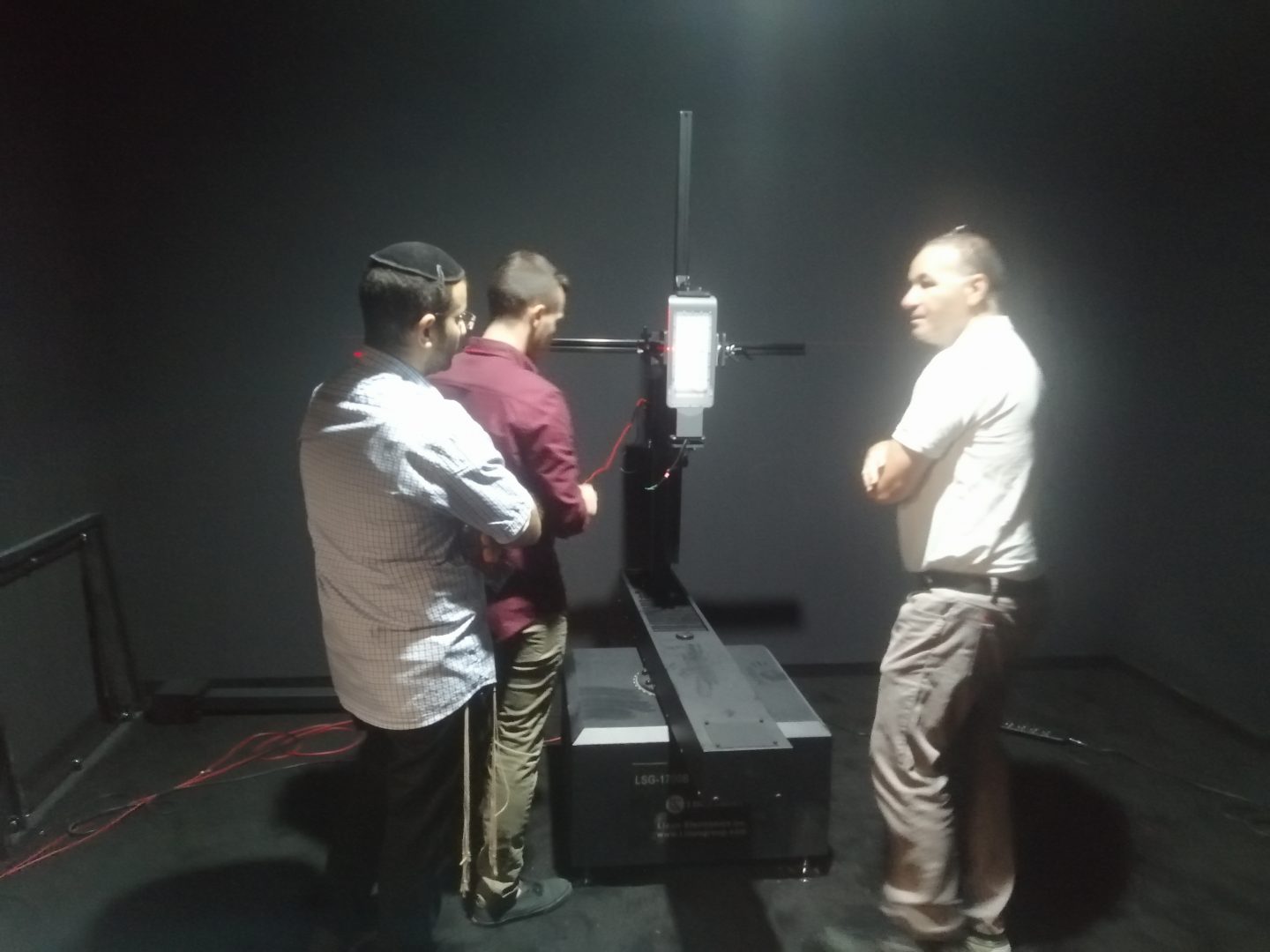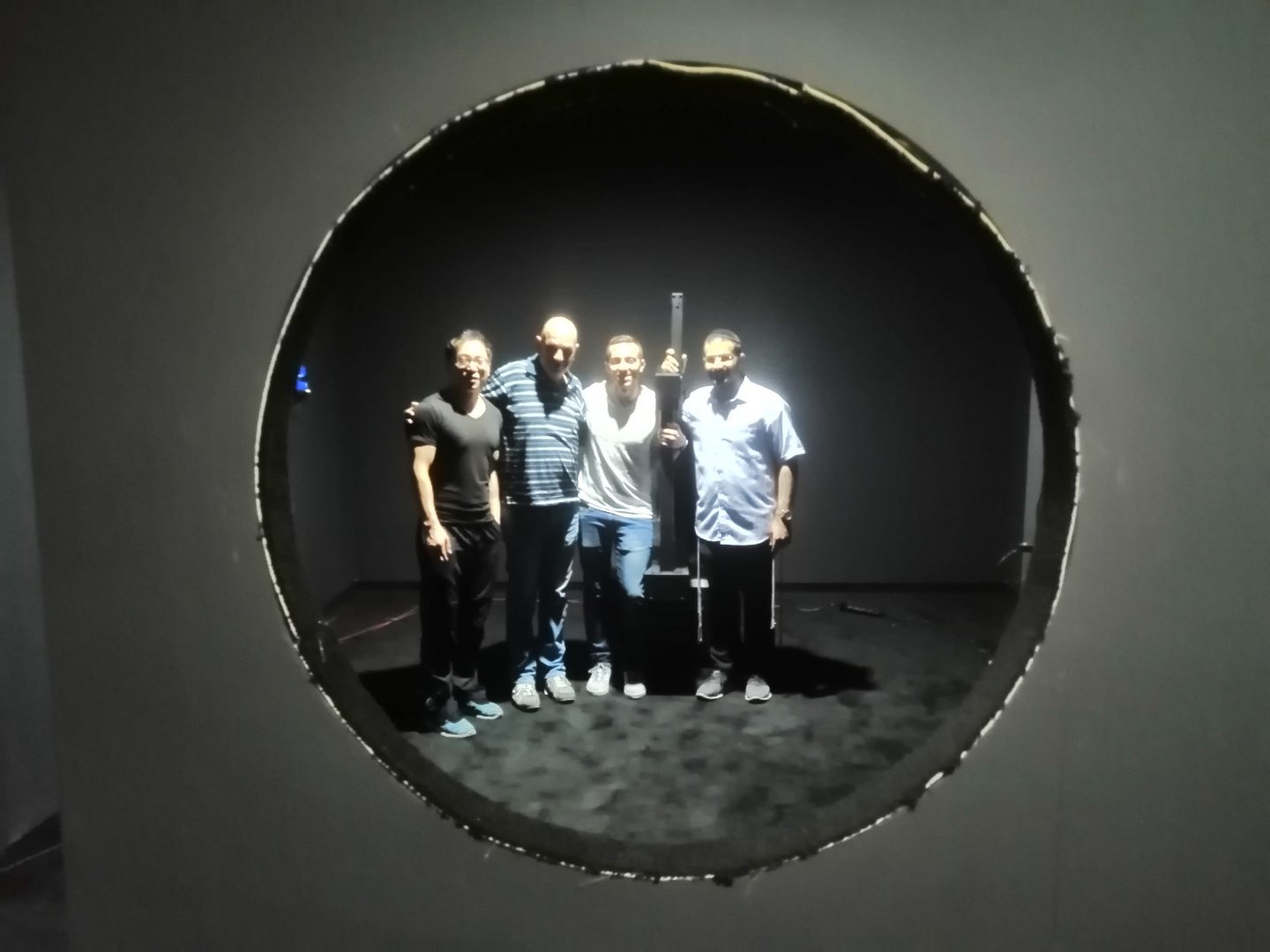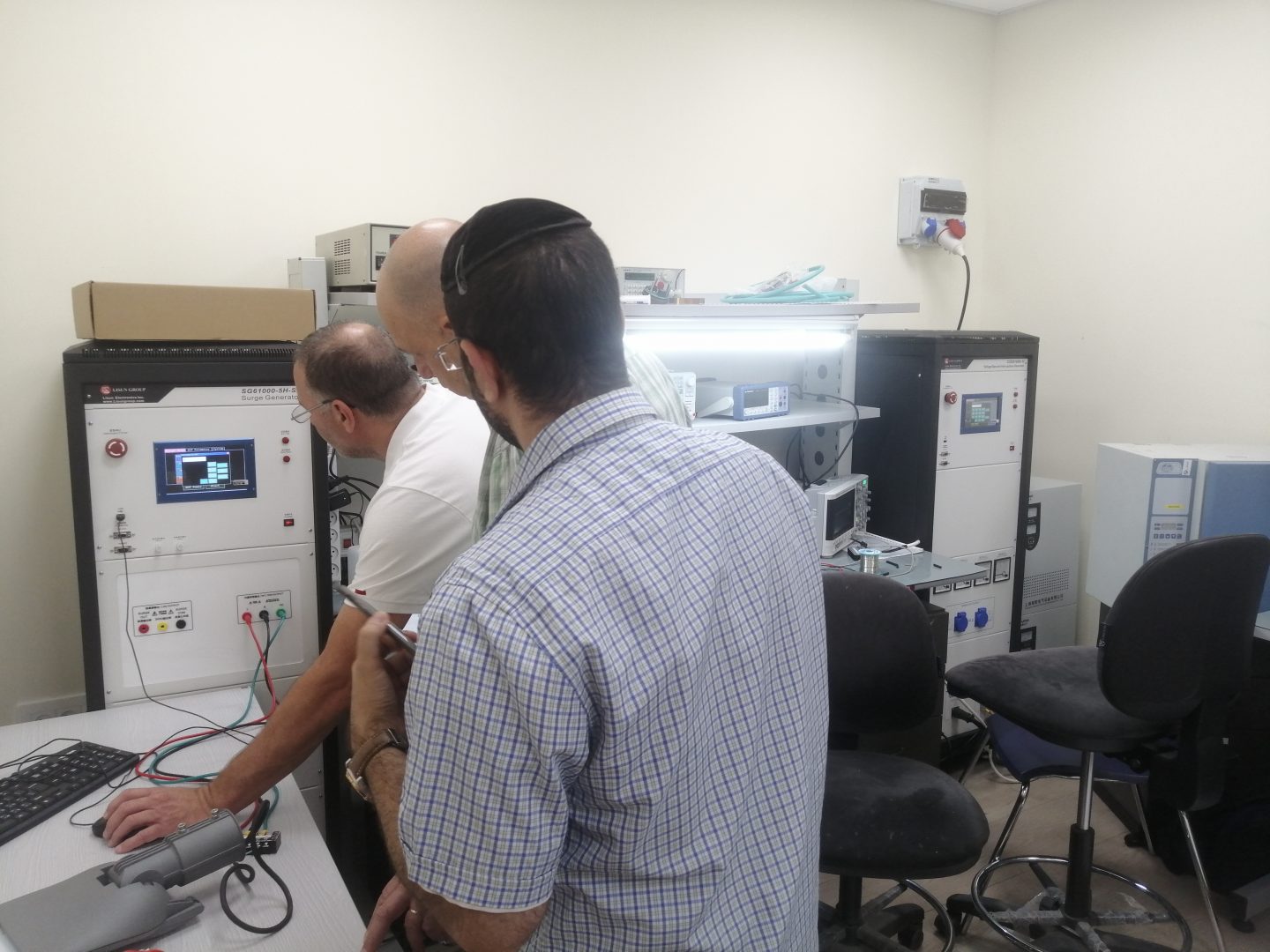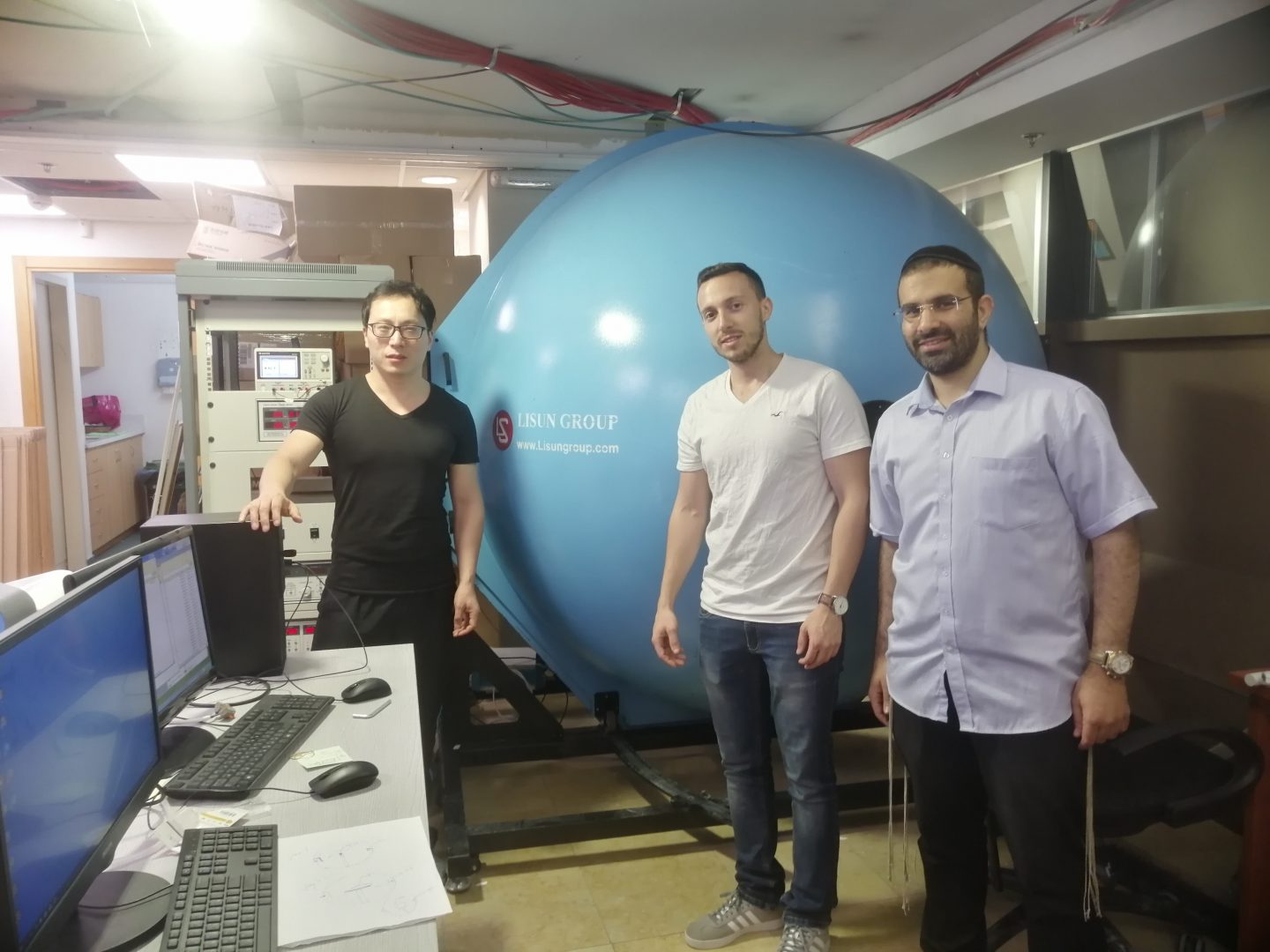 Lisun Instruments Limited was found by LISUN GROUP in 2003. LISUN quality system has been strictly certified by ISO9001:2015. As a CIE Membership, LISUN products are designed based on CIE, IEC and other international or national standards. All products passed CE certificate and authenticated by the third party lab.
Our main products are Goniophotometer, Surge Generator, EMC Test Systems, ESD Simulator, EMI Test Receiver, Electrical Safety Tester, Integrating Sphere, Temperature Chamber, Salt Spray Test, Environmental Test Chamber, LED Test Instruments, CFL Test Instruments, Spectroradiometer, Waterproof Test Equipment, Plug and Switch Testing, AC and DC Power Supply.
Please feel free to contact us if you need any support.
Tech Dep: [email protected], Cell/WhatsApp:+8615317907381
Sales Dep: [email protected], Cell/WhatsApp:+8618917996096
Tags:
IK07-10
,
LMS-6000
,
LPCE-2(LMS-9000)
,
LSG-1890B
,
SG61000-5