Summary: Compared with common integrating sphere, the all-new 3m integrating sphere has many improvements. LISUN engineers add the infrared anti-pinch device, the cross laser positioning and adjustable multifunctional holder base in the integrating sphere.
---
The world famous company Sharp Laboratories of America and some other  European companies have purchased the 3m integrating sphere.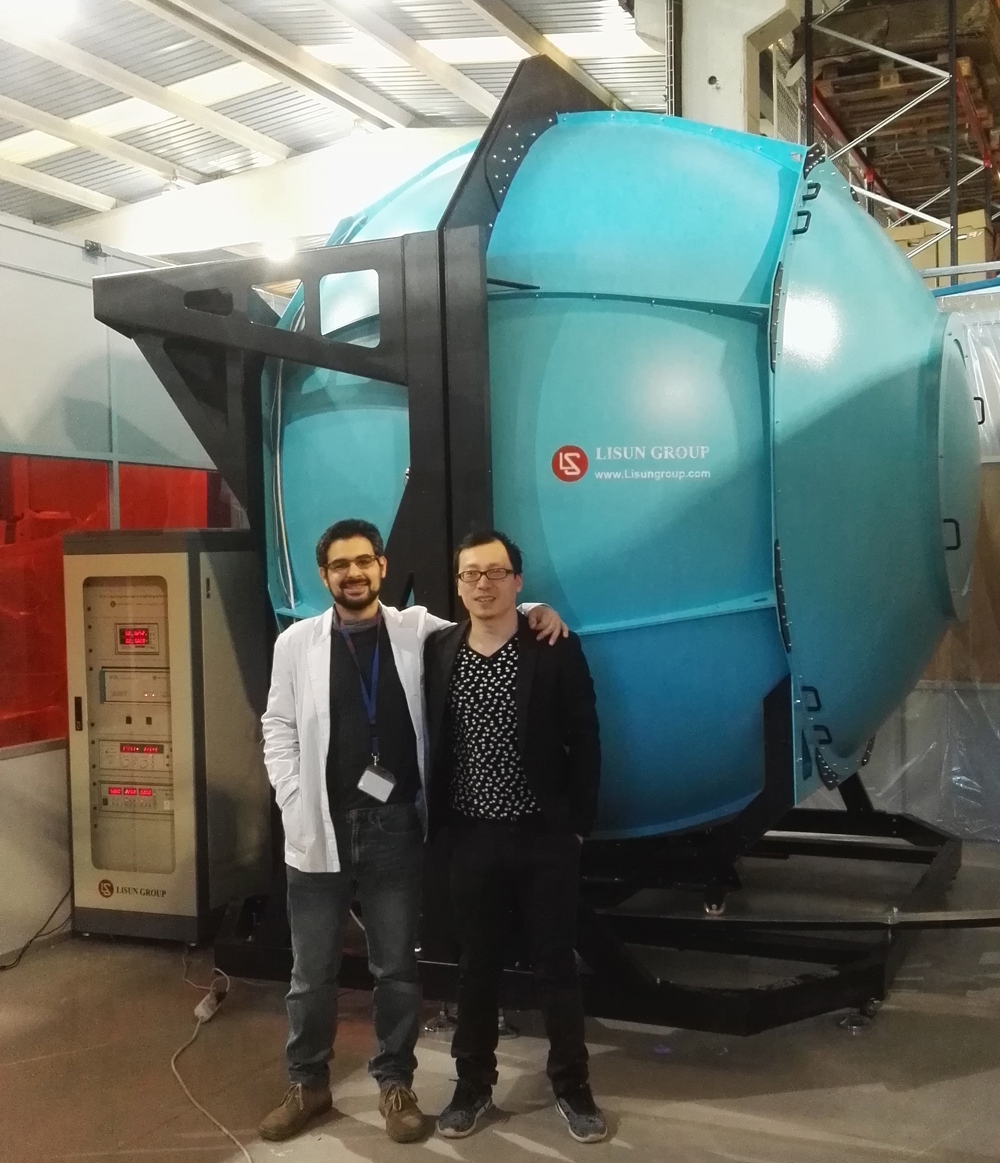 Here are some photos that show the installation, appearance and properties of the new 3m integrating sphere.
The process of the sphere splicing: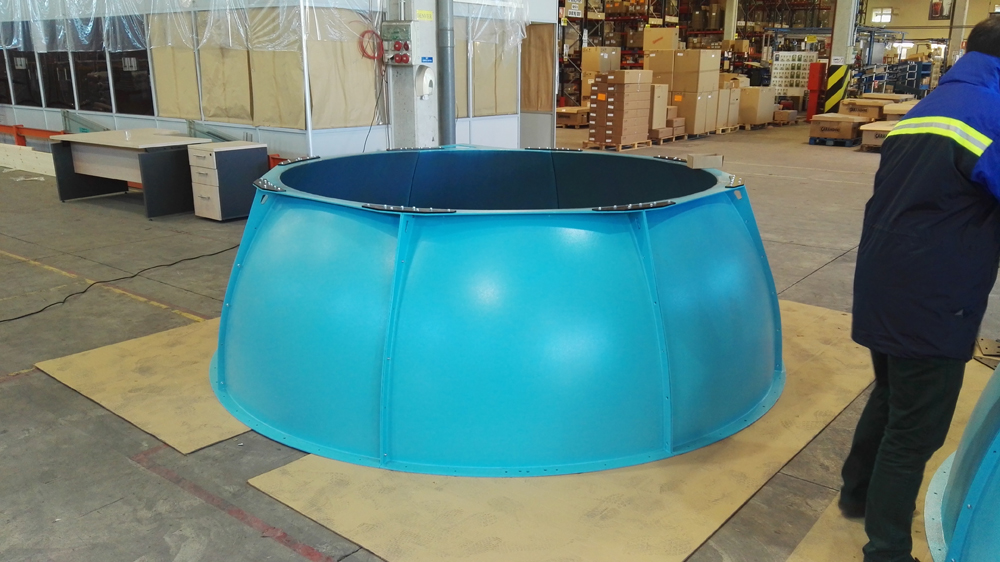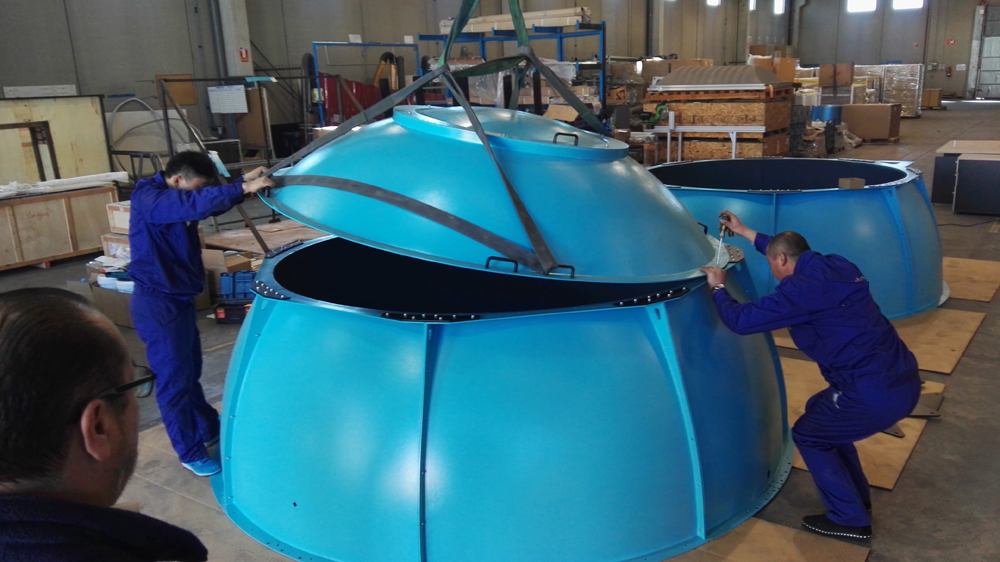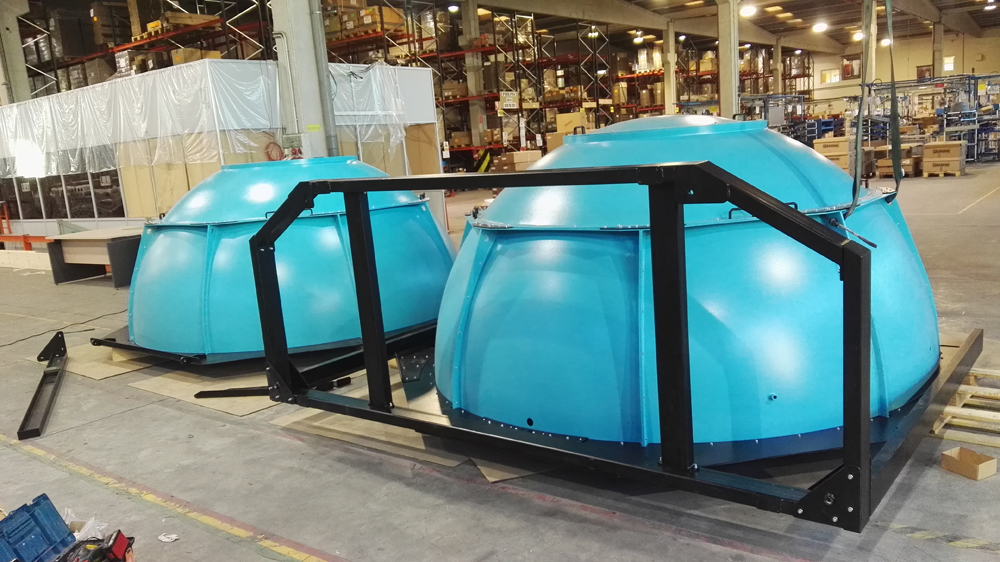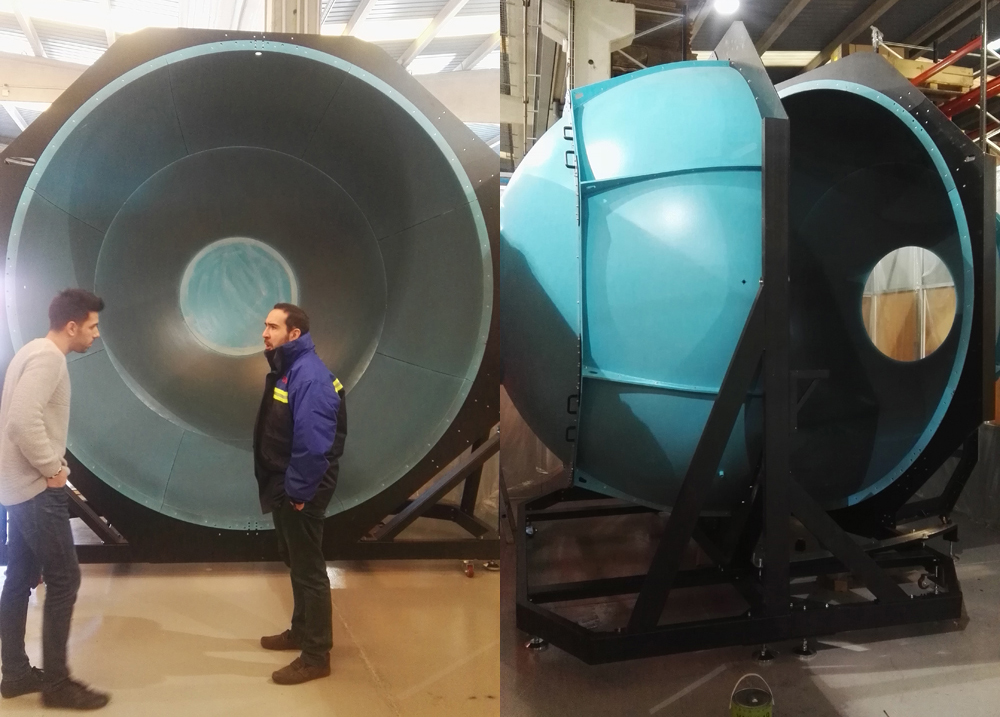 The painting for integrating sphere internal coating. This is the most important part and usually need about 7 days to finish all the paiting procedure. Only 3m integrating spheres need to be painted on the client side. Other spheres will be painted well before delievery.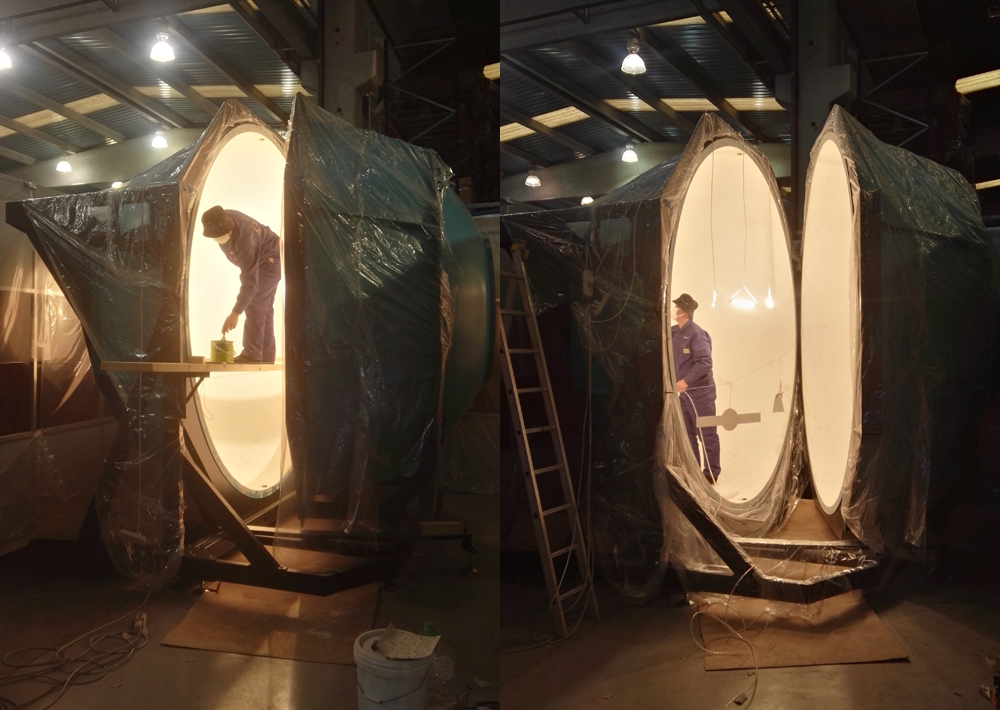 Install the motor and other accessories for automatic opening and closing the sphere: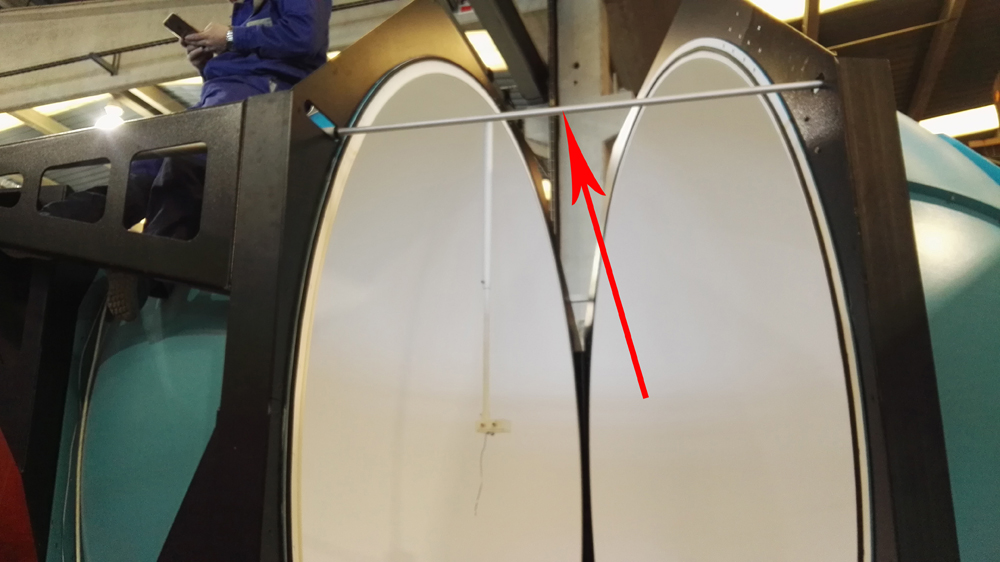 Here is the infrared anti-pinch device. It will automatically stop closing the sphere if someone inside.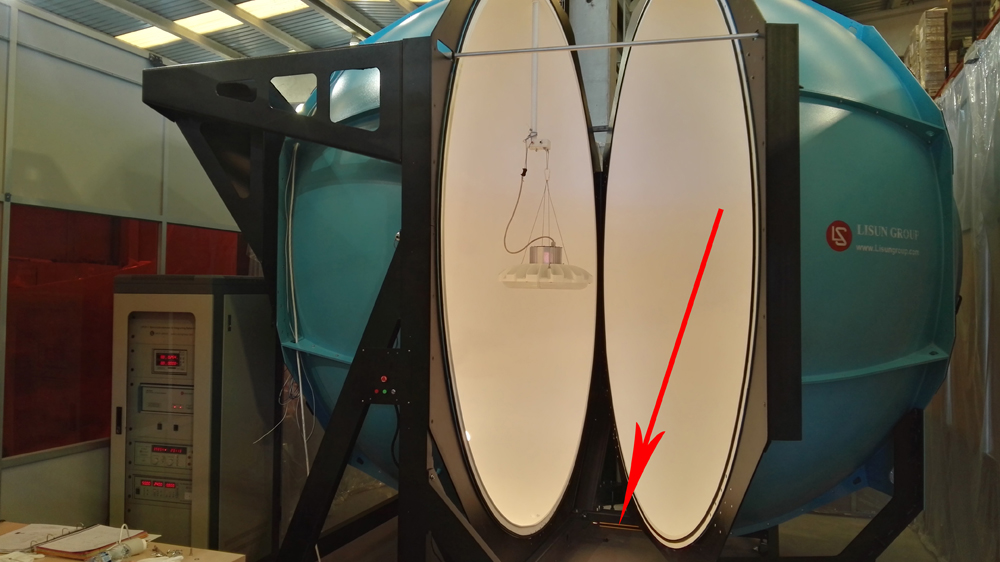 And also all our big spheres has cross laser system to show the center of the sphere. You can just install the samples according to the laser.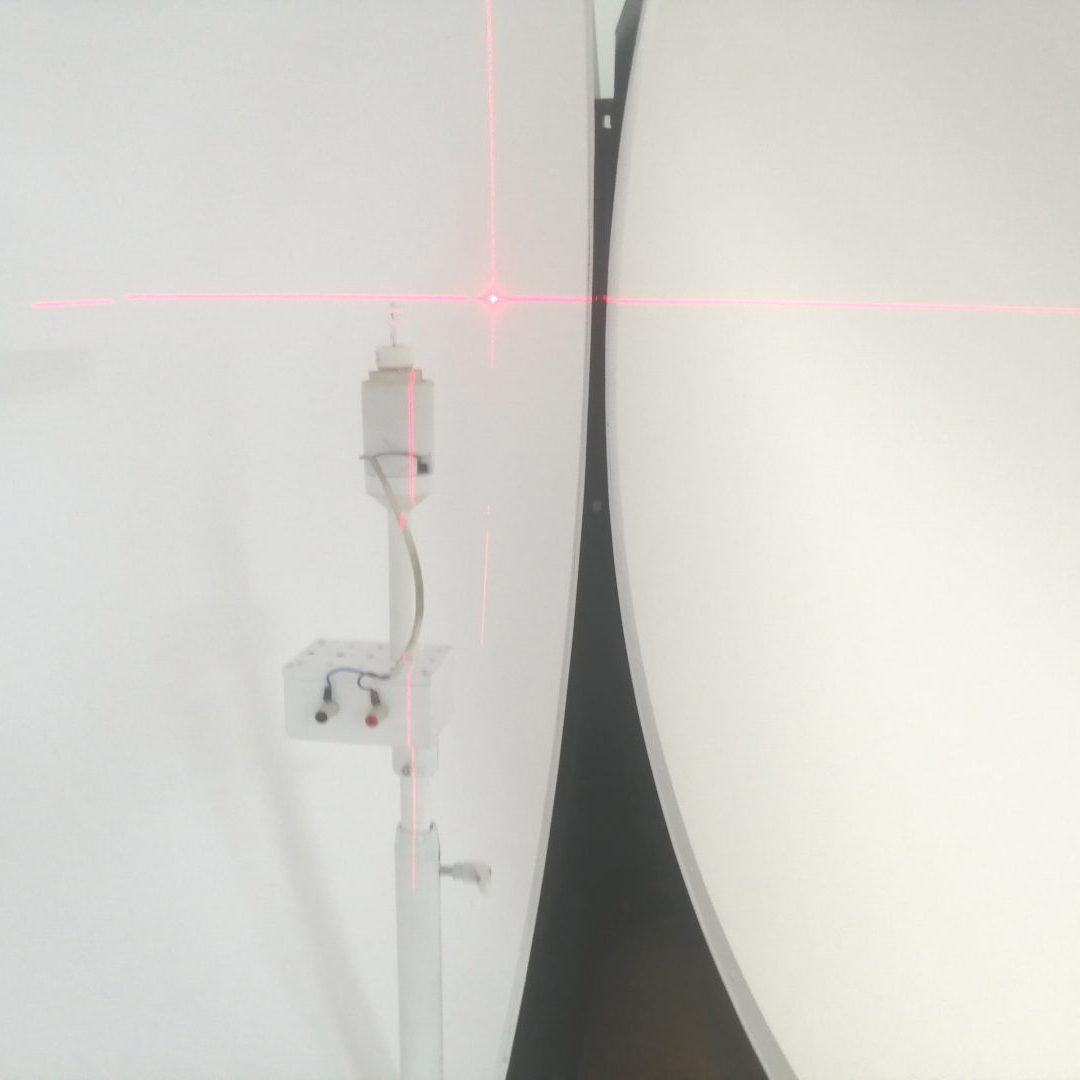 The multifunction holder base in the center of sphere can install the corresponding holder according to the different light source. The holder base is detachable, which can install in the bottom or the roof of the integrating sphere according to the light source. The height of the holder base is adjustable.
Lisun Instruments Limited was found by LISUN GROUP in 2003.LISUN quality system has been strictly certified by ISO9001:2015. As a CIE Membership, LISUN products are designed based on CIE, IEC and other international or national standards. All products passed CE certificate and authenticated by the third party lab.
Our main products are Goniophotometer, Surge Generator, EMC Test Systems, ESD Simulator, EMI Test Receiver, Electrical Safety Tester, Integrating Sphere, Temperature Chamber, Salt Spray Test, Environmental Test Chamber, LED Test Instruments, CFL Test Instruments, Spectroradiometer, Waterproof Test Equipment, Plug and Switch Testing, AC and DC Power Supply.
Please feel free to contact us if you need any support.
Tech Dep: [email protected], Cell/WhatsApp:+8615317907381
Sales Dep: [email protected], Cell/WhatsApp:+8618917996096
Tags:
IS-3.0M1010C